Business Presentations/Applications
Applications/Presentations on CD
A multimedia presentation is an optimal marketing means of advertising and promoting your business and allows presenting your business in an innovative and advanced light, providing it with a significant advantage over competitors. A presentation allows for focus on a preferred market segment, while giving personal attention to each client receiving it on the CD.
The most innovative tools in the market enable us to build the best tool for you and to combine video, 3D, narration and music.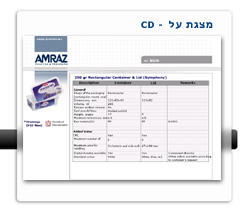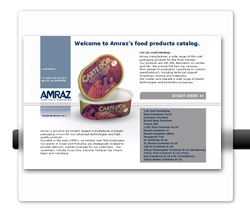 In addition, methods encouraging the involvement of the user, such as buttons allowing control over the events of the presentation, can be combined and thus increase the interest in the content presented (interactive combination).

Allnet4u specializes in developing and making business and sales presentations, as well as WEB presentations which can be accessed from any computer at any time by sending an email and displaying clear, respectable and updated content to the customers or business partners online.

Suited Applications
Web based applications take the place of the traditional desktop applications. Today, most internet surfers manage a large amount of their activity through net applications such as picture albums, blogs, emails, different office applications, advertisement services and more.

Innovative WEB applications use more advanced standards and tools developed in recent years which improve the user's experience and makes it easier.

We have many years of experience and vast knowledge of the WEB world and the variety of technologies, methods and abilities available today. We emphasize using updated technology and unified standards to divide content and connect between the different applications.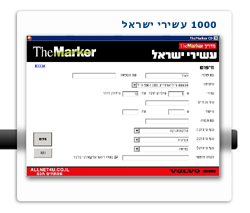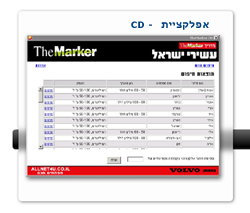 We develop updated WEB applications which give the users more control, a much larger possibility to suit the interface to their personal taste, a smoother and more pleasant user interface without loading pages with each action (AJAX) and rich high standard content which the users also partake in creating.